missions
Go therefore and make disciples of all the nations, baptizing them in the name of the Father and of the Son and of the Holy Spirit, teaching them to observe all the things that I have commanded you; and lo, I am with you always, even to the end of the age. -Matthew 28: 19-20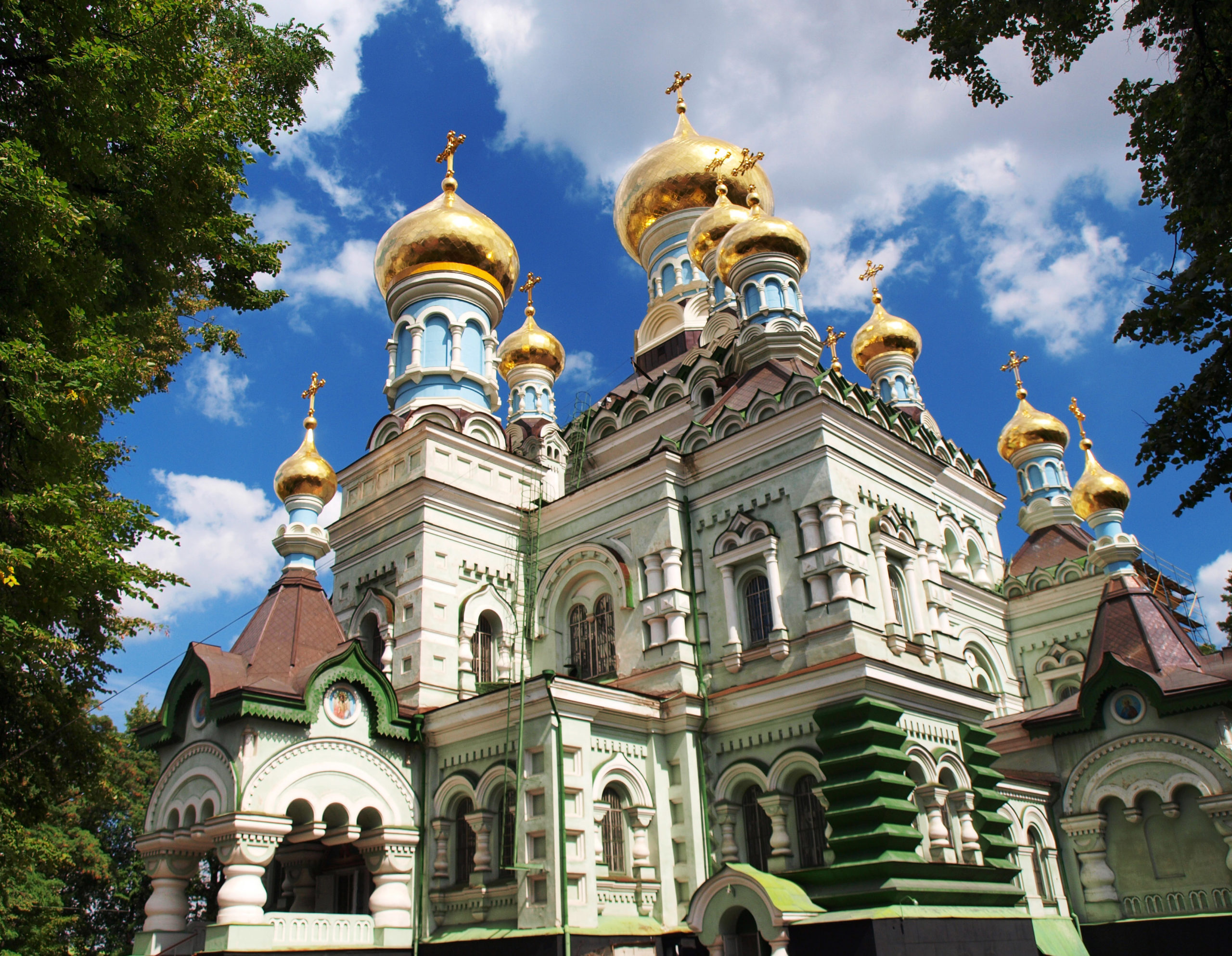 Miracles in the Marketplace is taking a team of 12 to Ukraine, October 29 - November 8, 2021. Planning this trip has been like aiming at a moving target as parts of Ukraine are now on RED ALERT and shut down to travelers because of Covid 19. But, just as one door closes, another door opens, and we know that God has extraordinary things in store for our team and the people of Ukraine!
As the team heads home, Craig Nelson and Tim McGill will travel to Spain for a week of ministry there. Following that, Craig will return to Ukraine where he will be ministering in Kiev.
Our team will be praying for the sick every day, and reaching out in the power of Christs' love to bring hope and healing!
We plan to return to Ukraine in January 2022 to teach a Healing School. If you are interested in participating in that mission, you can apply by clicking on the "Join the Team" button and submit an application. Additional information on that trip will be available soon.
"You can't bring the Gospel without power any more than having fire without heat."
― Reinhard Bonnke