missions
Go therefore and make disciples of all the nations, baptizing them in the name of the Father and of the Son and of the Holy Spirit, teaching them to observe all the things that I have commanded you; and lo, I am with you always, even to the end of the age. -Matthew 28: 19-20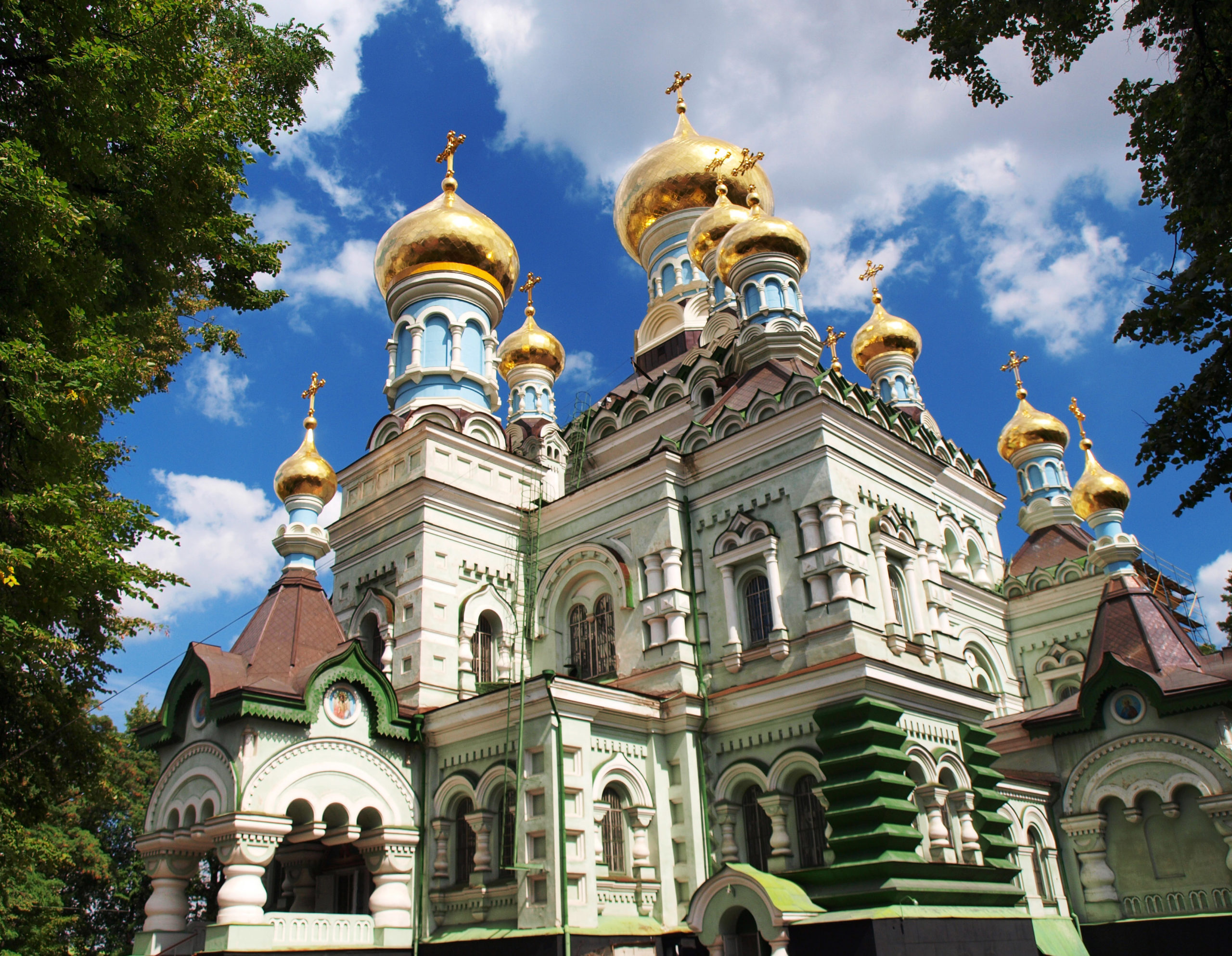 SPAIN, UKRAINE & BELGIUM 2022
Miracles in the Marketplace is currently planning a return trip to Spain where we will be ministering to another Ukrainian congregation. Due to the war, the number of Ukrainians living in Spain is at an all time high. We also anticipate returning to Ukraine to minister once again with the Churches of Praise in multiple cities. While traveling to Ukraine is difficult at this time, we continue to send financial support to assist the pastors who are feeding, housing, and serving the people in this wartime effort.
We will also be ministering at a National Healing Conference in Brussels, Belgium in November.
If you are interested in participating in a mission, you can apply by clicking on the "Join the Team" button and submit an application.
"You can't bring the Gospel without power any more than having fire without heat."
― Reinhard Bonnke