We invite you to partner with us as we work together to bring Heaven to Earth by training, equipping, and launching every day, ordinary people to do the extraordinary works of Jesus. Your partnership will help us continue to grow and bring God encounters to the poor and hopeless in some of the darkest areas of the world. Our God is a miracle working God who continues to surprise us every time we bring the love of Jesus to His people. Your partnership will allow you to reap the rewards of the signs, wonders, miracles, and salvations that we are blessed to be a part of. The rewards are rich and they have eternal value!
We are inviting you to PARTNER FOR MIRACLES by signing up as a monthly financial partner with a minimum pledge of $30 per month.
All donations are tax deductible and will be receipted at year end. Requests for changes to partner information or donations may take up to 10 business days to process.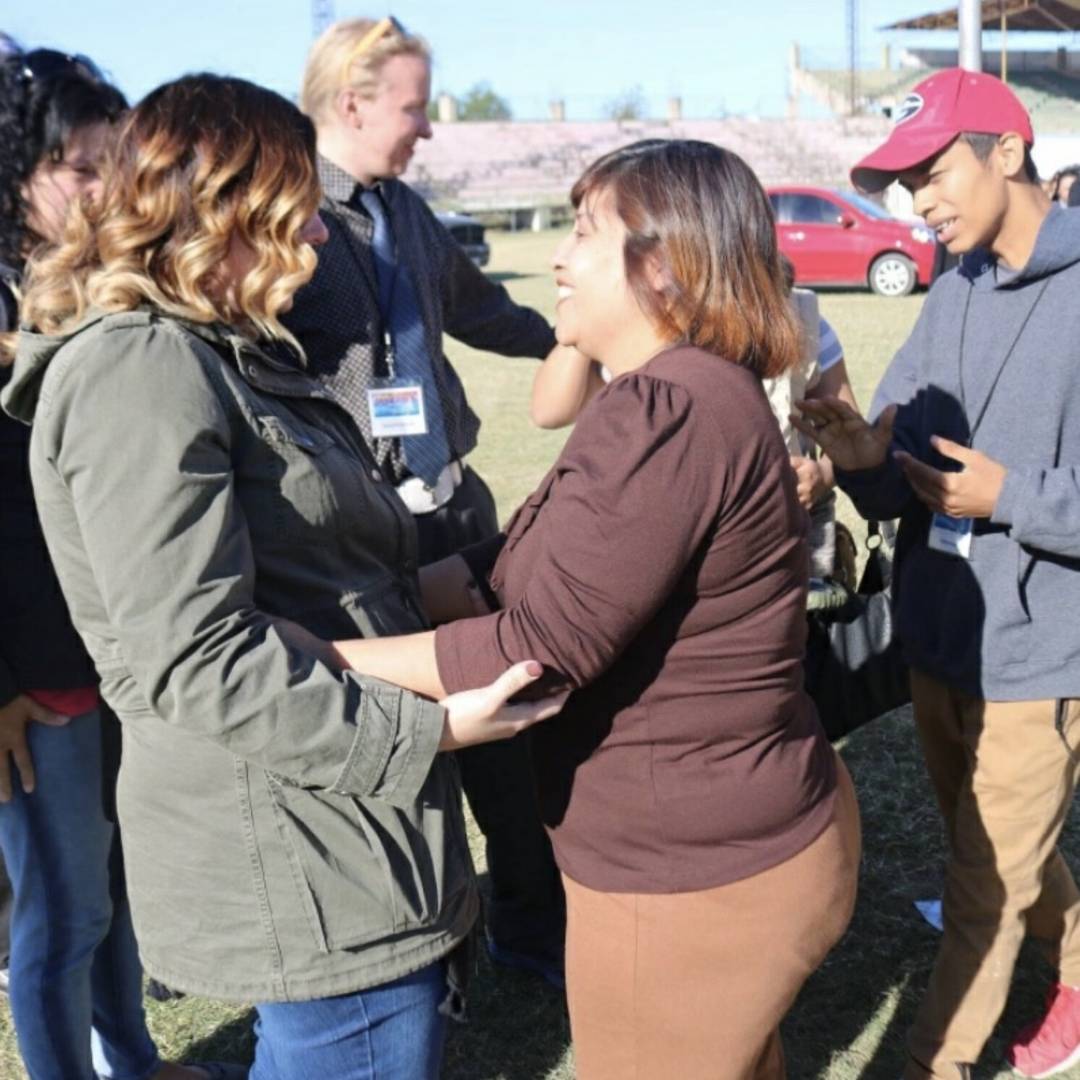 Your support of any amount is so greatly appreciated.  Gifts can be made as one time amounts or set up as recurring or monthly payments.
Our ministry is funded solely by tithes and offerings, and the incredible support we receive from those that attend our weekly meetings. Your donations have allowed us to reach over 40 nations through missions and will make it possible for us to fulfill our mandate from the Lord to bring the healing power of Jesus Christ to 85 nations! It also enables us to host the Twin Cities Prophetic Conference, Women on the Frontlines - Twin Cities Regional Conference and other events to help equip the Body of Christ.
We are grateful for every gift, no matter how large or small.
Miracles in the Marketplaceis a 501c3 organization. Your gift is tax deductible.  
Thanks & Blessings,  
Craig & Suzy Nelson
Frequently Askesd Questions