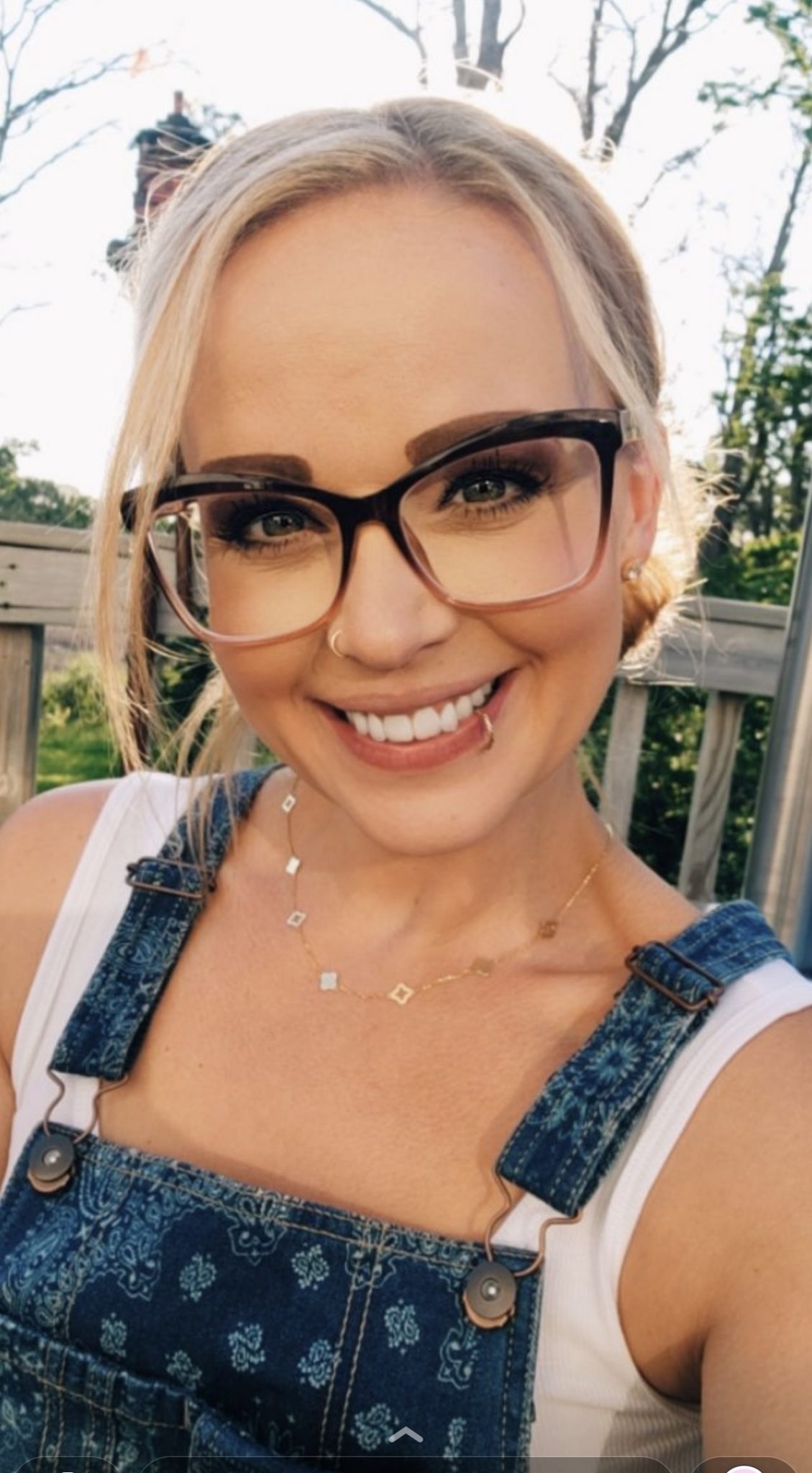 Lauren leads worship each week at Miracles in the Marketplace. She has also led for the Twin Cities Prophetic Conference and the International Healing Conference. She had the great privilege of being one of the worship leaders at the Women on the Frontlines World Convention at Angelus Temple in Los Angeles in 2015 and has led worship at Women on the Frontlines events in Phoenix, AZ, as well as the WOFL events that Miracles in the Marketplace has hosted in the Twin Cities.
Lauren has a passion to lead people into the presence of the Lord in worship, where they can experience His love and mercy, and be touched by His healing power.
We pray that you will feel God's presence as you listen to Lauren's worship music and that her CD will be a blessing to many!
If you would like to invite Lauren to minister at your church or ministry, please contact our office at: office@miraclesinthemarketplace.org.
Get A Free Song from Lauren
Add your email below and we will send you a free worship song!
All My Days
$17 + Free Shipping
Lauren's debut album is a beautiful reflection of the deep relationship and love of the Lord that she caries on her life. Lauren not only has a beautiful voice but she leads you into a place of intimate worship through the woven melodies and beautiful lyrics. To order your copy, click the link below.