Every Day Holds the possibility of a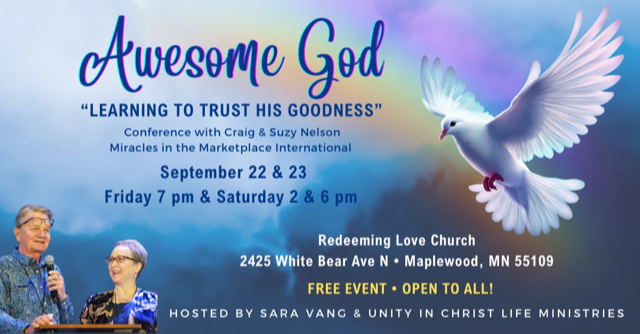 Awesome God in Maplewood, MN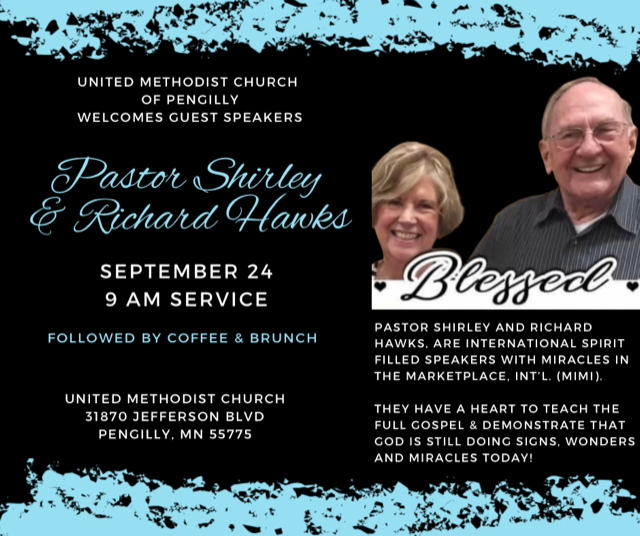 Shirley & Richard Hawks in Pengilly, MN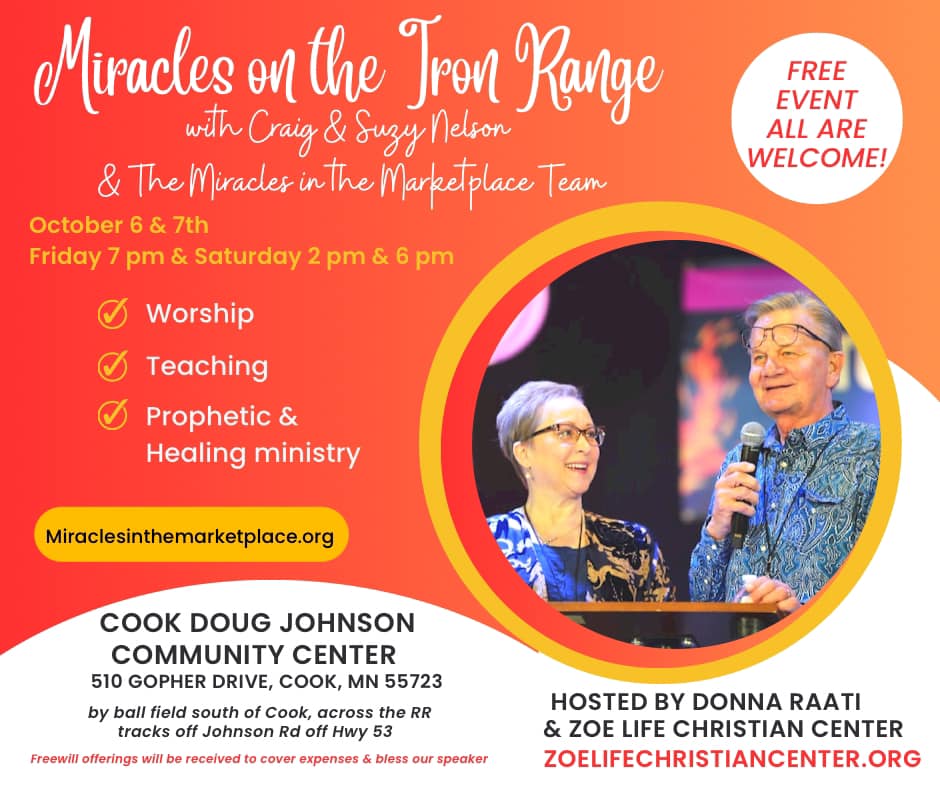 Miracles in the Marketplace in Cook, MN

MIMI MEETINGS - open to ALL!
Thursdays at 7 pm at the Ramada Inn, 2705 Annapolis Lane N in Plymouth, MN
Monthly on the 3rd Wednesday of the month at 7 pm at
Beaudry Oil Company, 630 Proctor Ave NW, Elk River, MN
NEXT ELK RIVER MEETING: September 20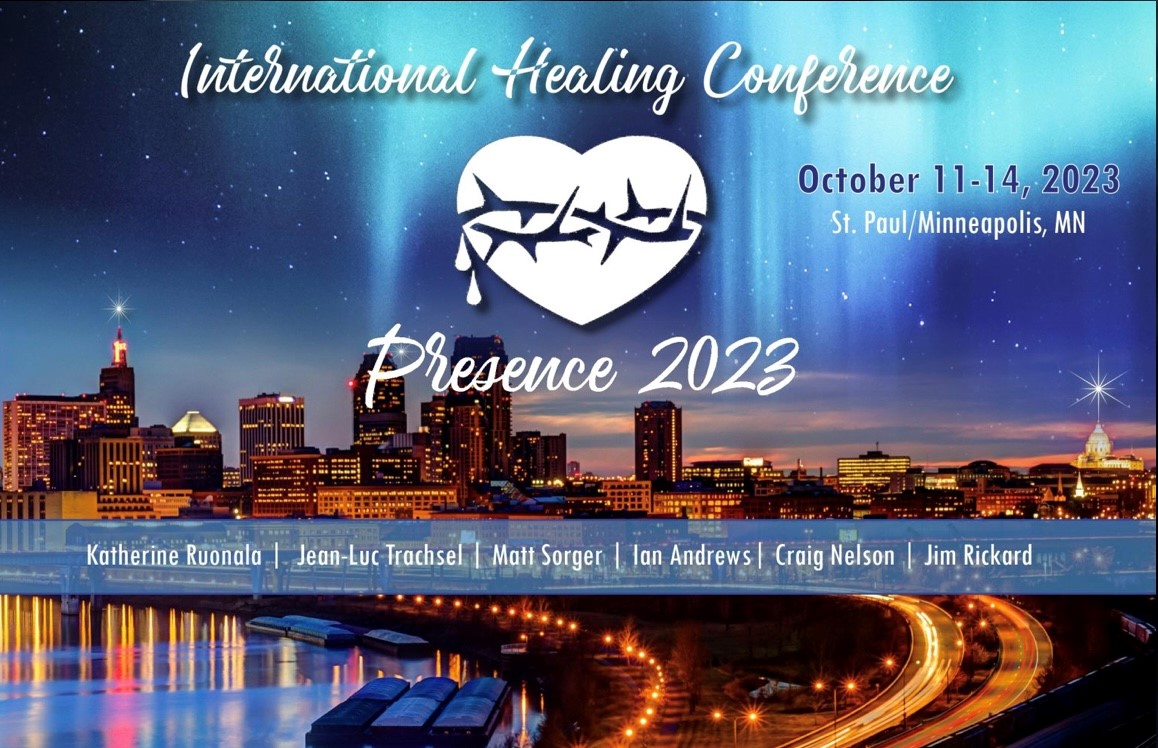 2023 Twin Cities Prophetic Conference Highlights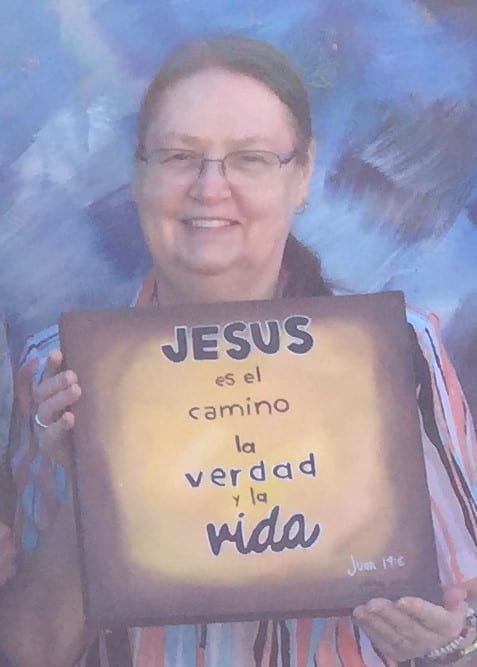 My husband and I were on a mini crusade trip to Mexico with MIMI when this miracle occurred. 
A mother came up to us carrying her beautiful toddler daughter in her arms.  She said she wanted her daughter to walk.  When we asked what was wrong, she explained that her left foot was deformed and turned to the side. 
I asked the mother to place her child on the ground standing.  I put my hand on her foot and then commanded: "Foot be straight in Jesus's mighty name."  In an instant, the girl had a totally normal foot that turned 30 degrees and pointed straight ahead.  The girl immediately took off running as tears of total joy streamed down her mother's face!
Sandy Lent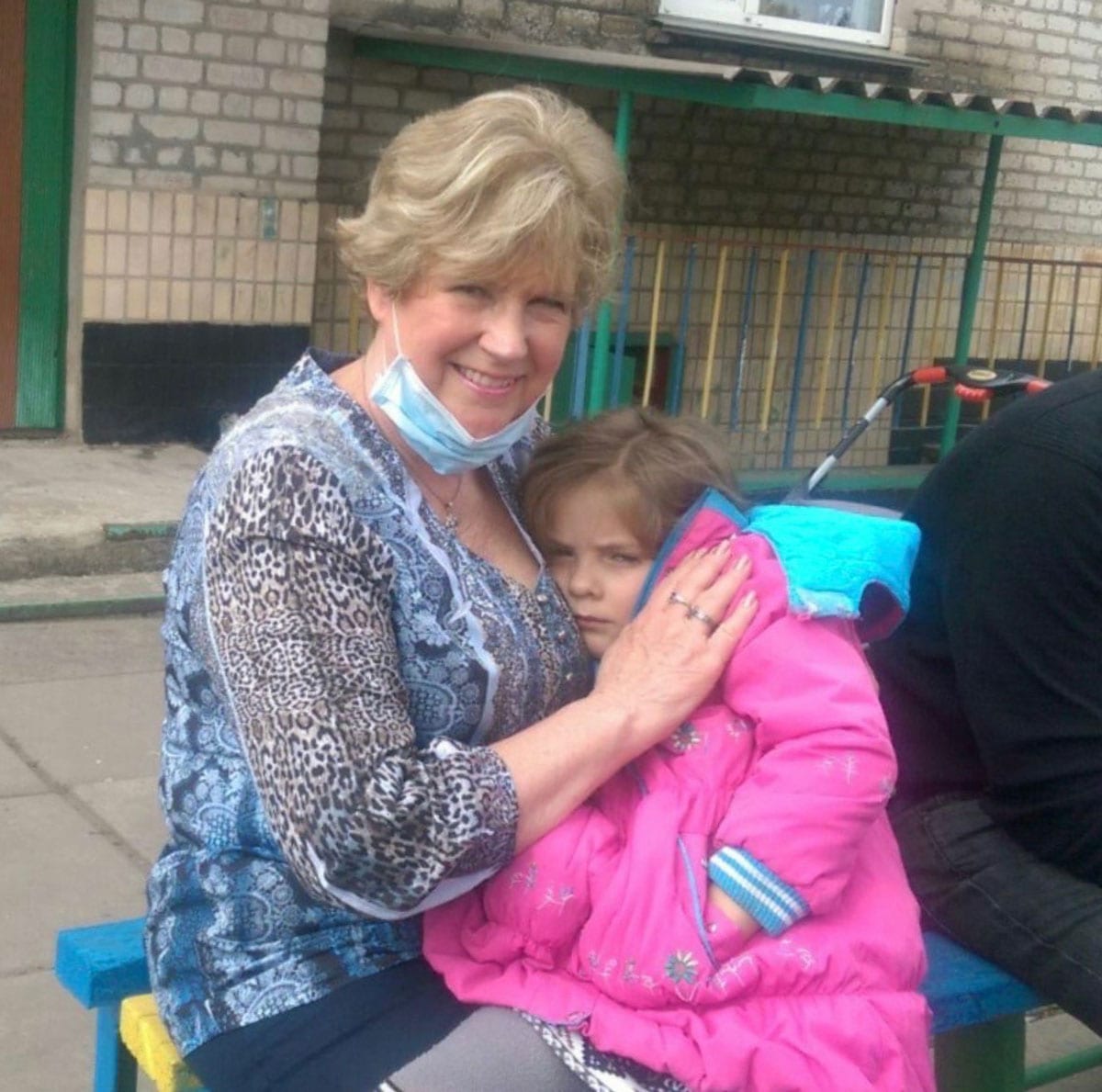 I am forever thankful for the ministry of MIMI, who brought me back to my first love, Jesus.  I now know without a doubt that I can fully trust him, He is always with me, and it is Him who is my best friend and healer. I have full confidence that when I leave this planet, I will be met in heaven by my Savior, and live forever with Him.
Shirley Hawks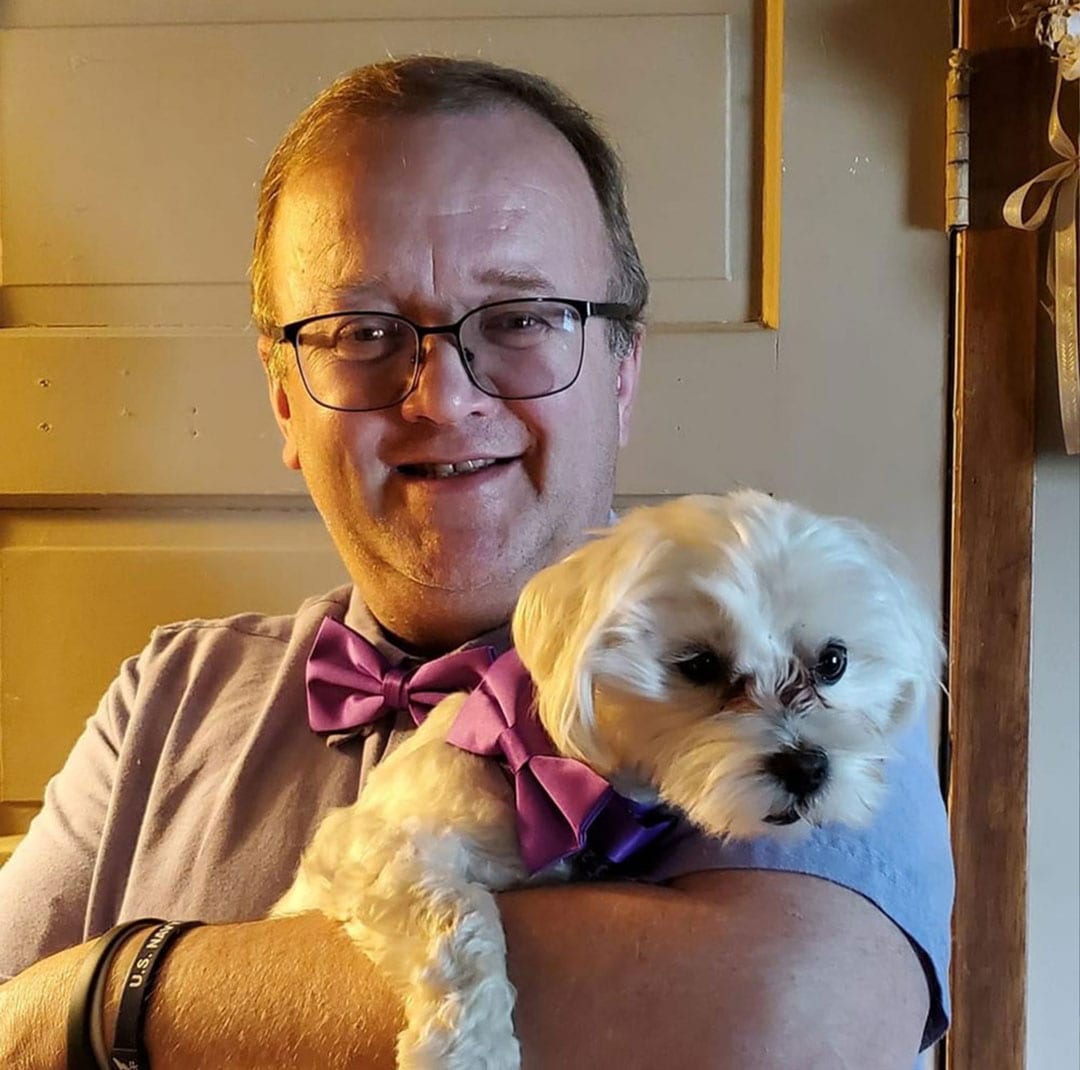 From the first time I met Craig, I was impressed. He is the finest preacher I have ever met. I knew I wanted what he had. I signed up for the first year of the School of Miracles & Ministry. During the classes, one of the instructors asked me to ask the Holy Spirit to show me a date that was significant to another guy. I closed my eyes and saw a calendar wheel spinning. I read the date on the calendar and it was his birthday. So I prayed for him. He was as dumbfounded as I was. 
Roger Fossum
Meet the Miracles in the Marketplace Team!
Leaders from left to right: Sergio & Cherie Aranda, Lauren Craft, Suzy & Craig Nelson, Carrie & Ken Beaudry
Pastors Sergio & Cherie Aranda pastor "Taller del Maestro" (The Master's Shop) a bi-lingual Church in St. Paul, MN. They serve on the board of directors for Miracles in the Marketplace and lead MIMI mission trips to Spanish speaking nations.
Lauren Craft is our primary worship leader, leading worship at conferences and events, as well as co-leading worship on Thursday nights at our weekly meeting in Plymouth.
Pastors Craig & Suzy Nelson are the Founders and Directors of Miracles in the Marketplace, the School of Miracles and Ministry, and the Twin Cities Prophetic Conference. Craig & Suzy host the Thursday night Miracles in the Marketplace meeting in Plymouth, MN.
Pastor Ken & Carrie Beaudry, are owners of Beaudry Oil Company. Ken is also an ordained minister. Ken & Carrie serve on the board of directors for Miracles in the Marketplace and lead the Miracles in the Marketplace meeting in Elk River, Minnesota on the 3rd Wednesday of the month. Ken also leads Miracles in the Marketplace Missions trips in Eastern Europe.
Carol & Carl Blomberg (not pictured) are the newest members of our board. They are a great addition to our team. Carol serves as our Director of Finance, and both she and Carl are faithful servants at Miracles in the Marketplace.